Sold Out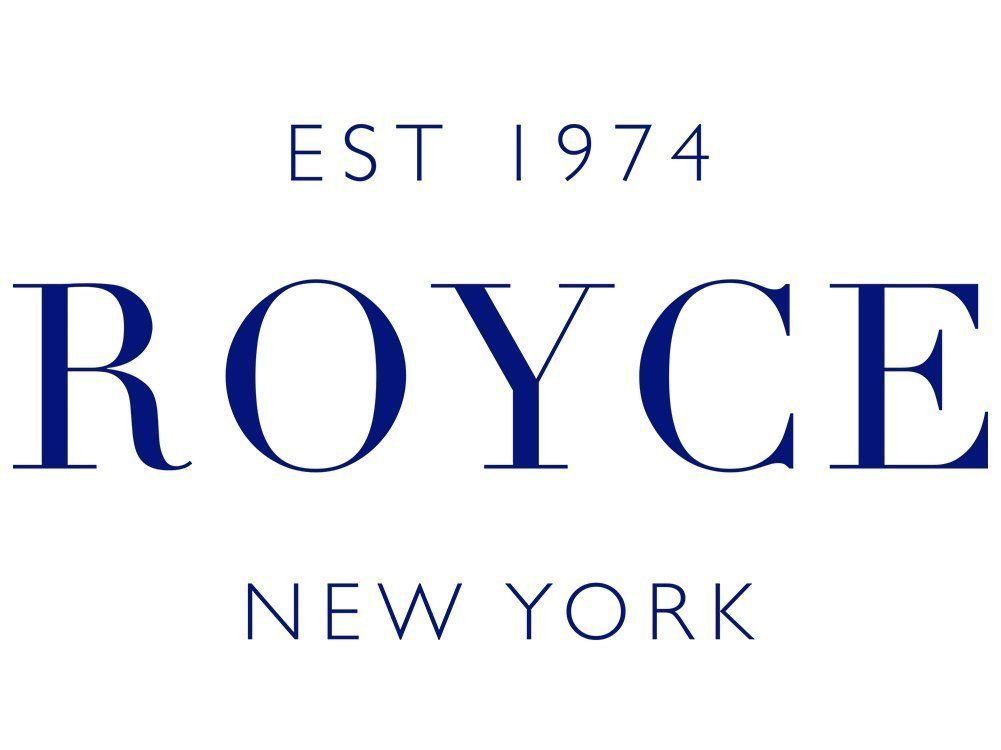 Spirited color-drenched wildberry genuine leather juxtaposed against detailed white stitching this 6-foot leash exudes the individual character and personality of its Greenwich Village origins. A stunning balance of new and old the same time honored handcraftsmanship processes are employed in the creation of this durable yet remarkably modern and sophisticated dog leash. For a more conservative color blend it also comes in bold black genuine leather with white contrast stitching.
A luxurious dog accessory
Elegantly gift boxed for the perfect gift presentation!
The perfect gift for the dog lover in your life!
Dimensions: 5 x 0.75 x 0.13
Material: Leather
Colors: Black Wildberry
Weight: 0.31 lbs.
SKU: RL-3006-BL-6
Country of Origin: China