Sold Out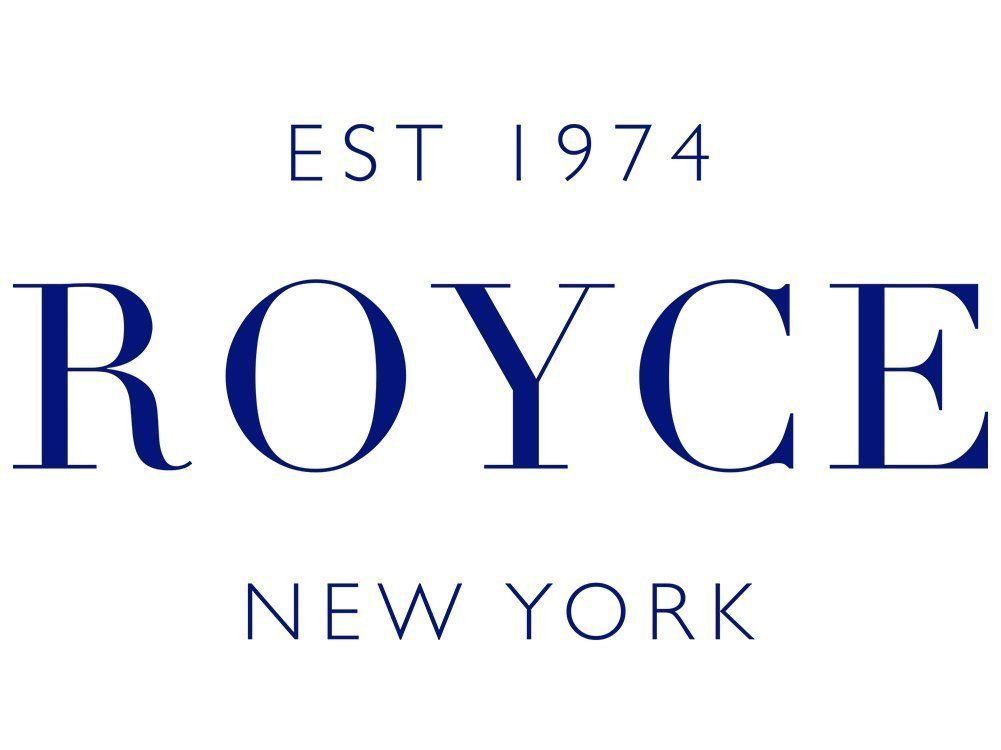 Light weight and foldable this refined American leather portable cigar stand is easy to carry in your pocket golf bag or travel humidor. Handmade by an American craftsman this cigar holder is optimal for times when a good ashtray is beyond reach!
Made in USA Cigar Stand
Fits any size cigar
Perfect for gift giving!
Dimensions: 2.75 x 1.5 x 0.3
Material: Leather
Colors: Black
Weight: 0.3 lbs.
SKU: RL-947-BLACK-6
Country of Origin: USA