$ 152.11 $ 200.00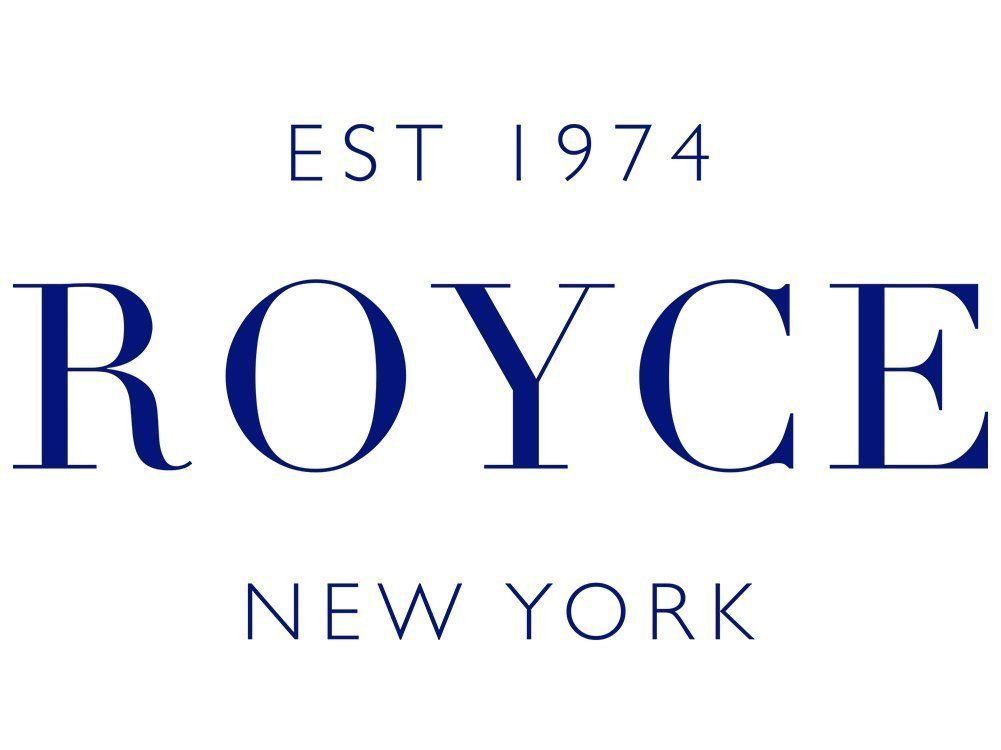 This is the quintessential case for any wine enthusiast. The ultra bonded leather wine case features plush padded interior a removable separator and stainless steel corkscrew. For easy travel the case comes with an adjustable shoulder strap. Striking black tan and burgundy color options.
Leather wine accessory carrying case
Comes with stainless steel corkscrew
Perfect gift for the wine aficianado!
Dimensions: 14.75 x 7.75 x 4
Material: Ultra Bonded Leather
Colors: Black Burgundy Tan
Weight: 1.3125 lbs.
SKU: RL-620-BLACK-8
Country of Origin: China